These Italian clay tiles, made exclusively with natural raw materials extracted from the galestro quarries in the hills of Impruneta, just a stone's throw away from Florence, have been crafted following a centuries-old tradition so that they can bring refinement and durability to your property.
Our Impruneta terracotta is unique because of its emphasis not just on traditional craftsmanship but also on innovation. In order to create a high-quality product that lasts and keeps up with the times tradition needs to adapt. These tiles are not only remarkable from an aesthetic perspective but also from a functional point of view, as they are simple to install and easily cleaned.
Available both in rustic and polished finish, terracotta tiles are suitable for interior and exterior environments alike. With their thousand shades and subtle imperfections, the floor tiles come in a number of shapes, colours and sizes easily adaptable to enhance a swimming pool, cut a path through your garden, cover your deck or provide a classy touch to your kitchen.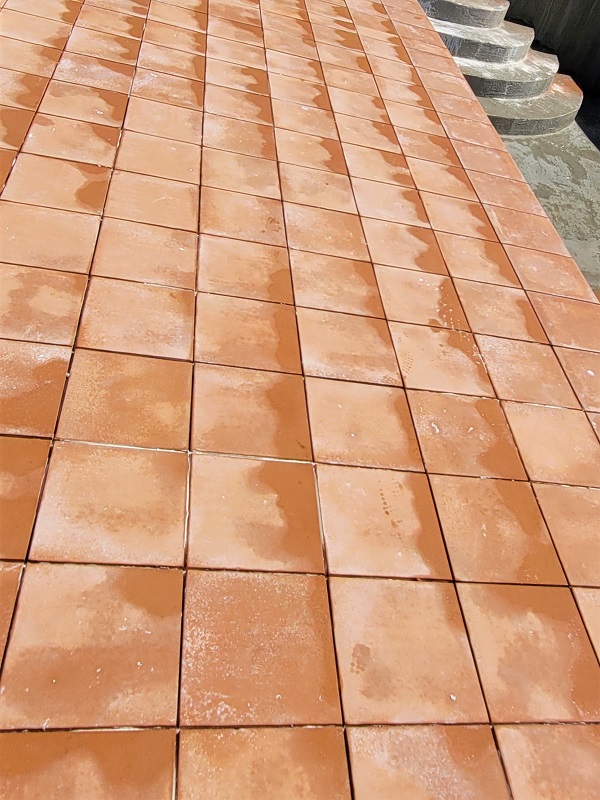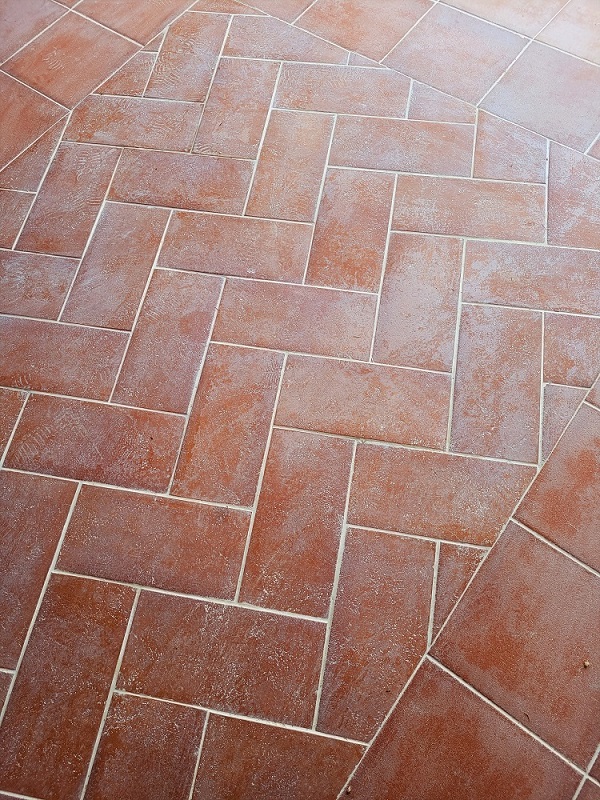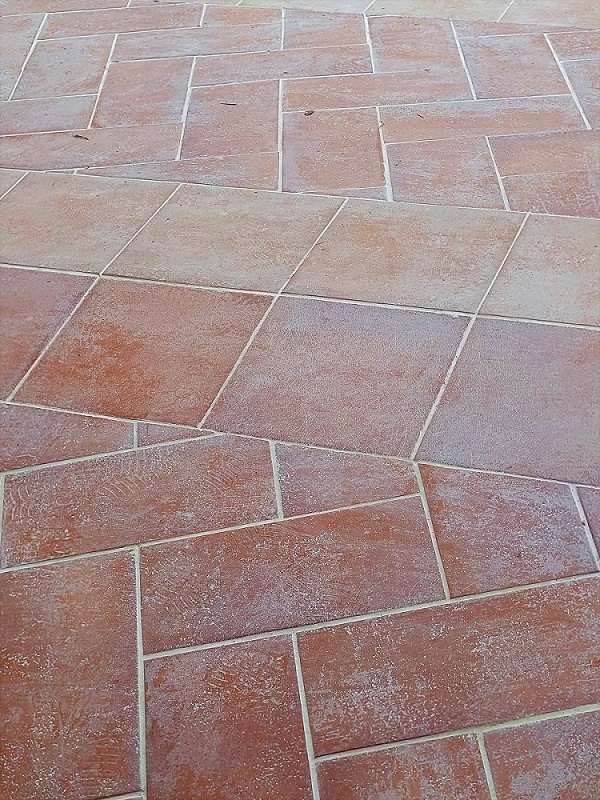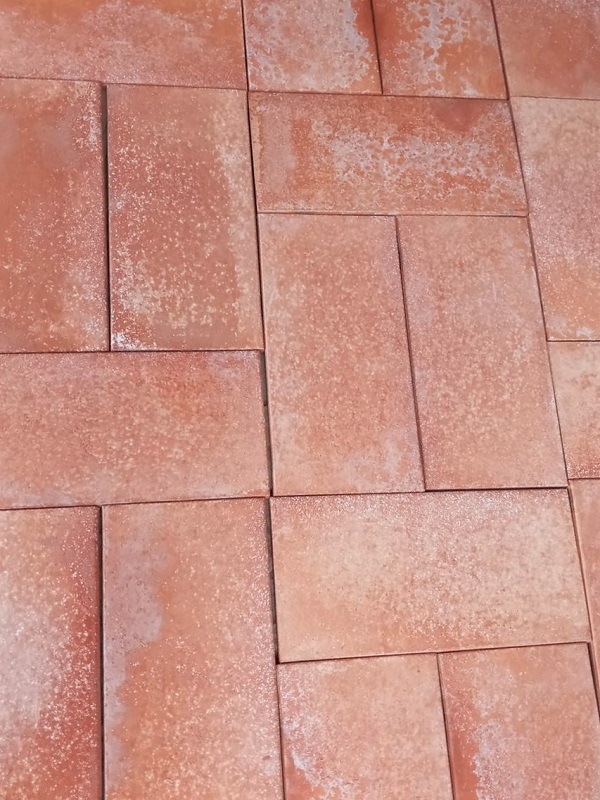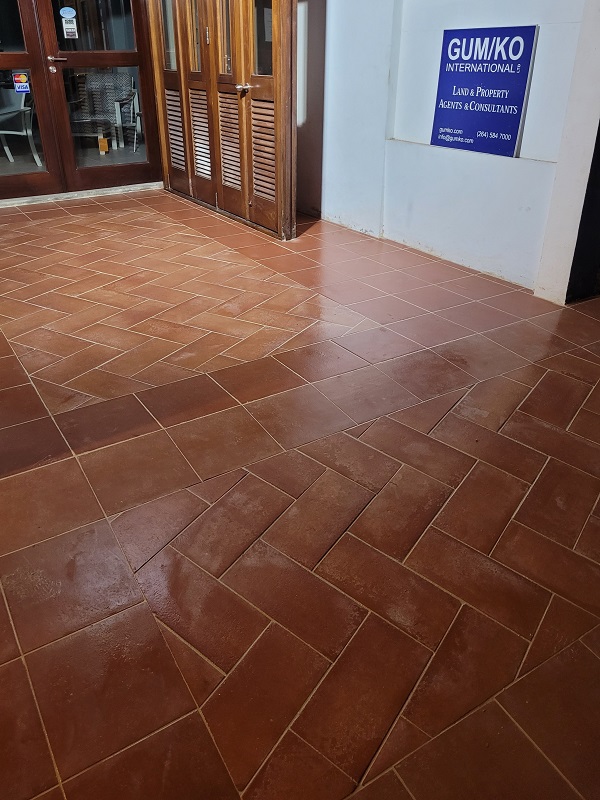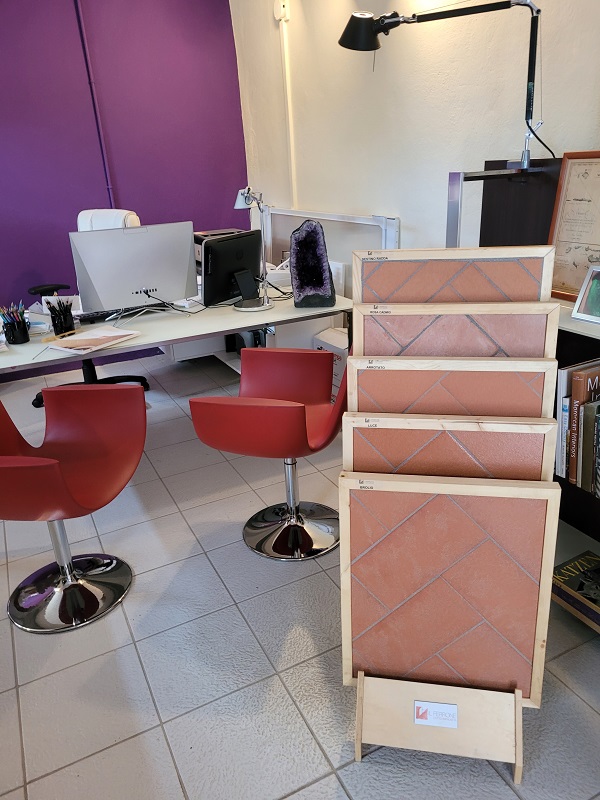 Take a look at the full brochure here.