Over the course of more than four decades Kobbe Design has built a carefully curated network of alliances with the most trustworthy, exceptional and prestigious companies both in the commercial outdoor and interior design industries.
Our list of partners includes: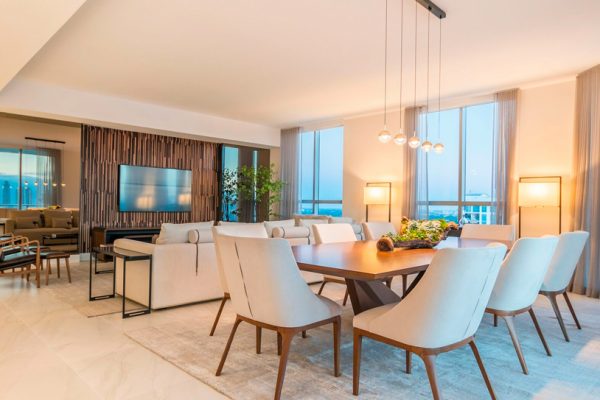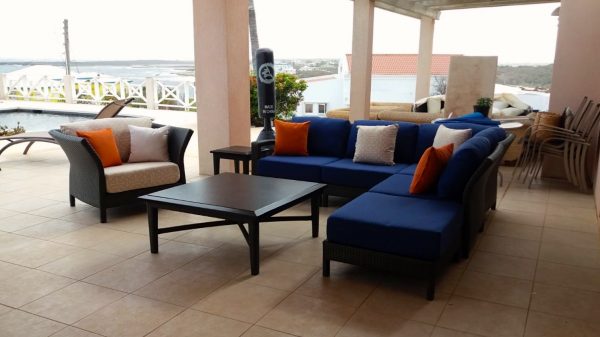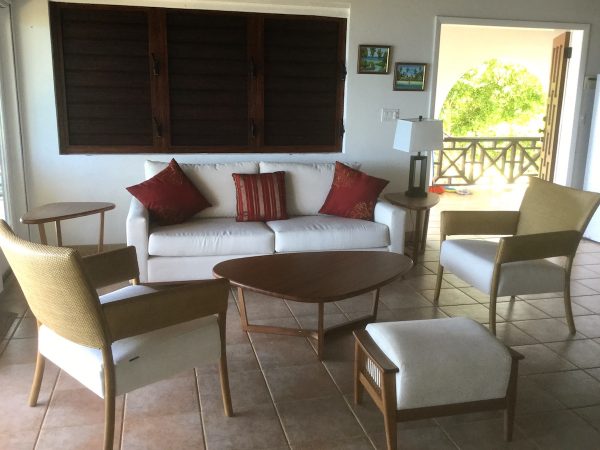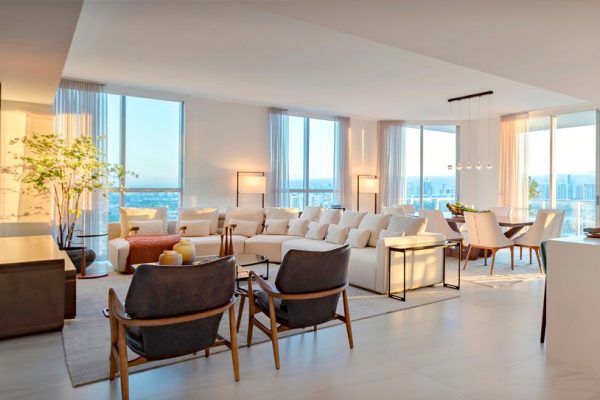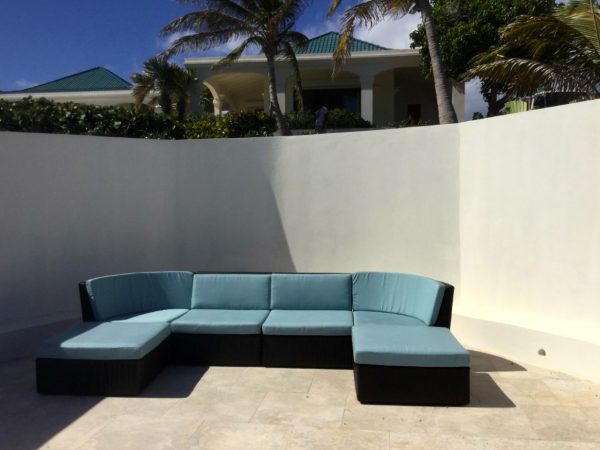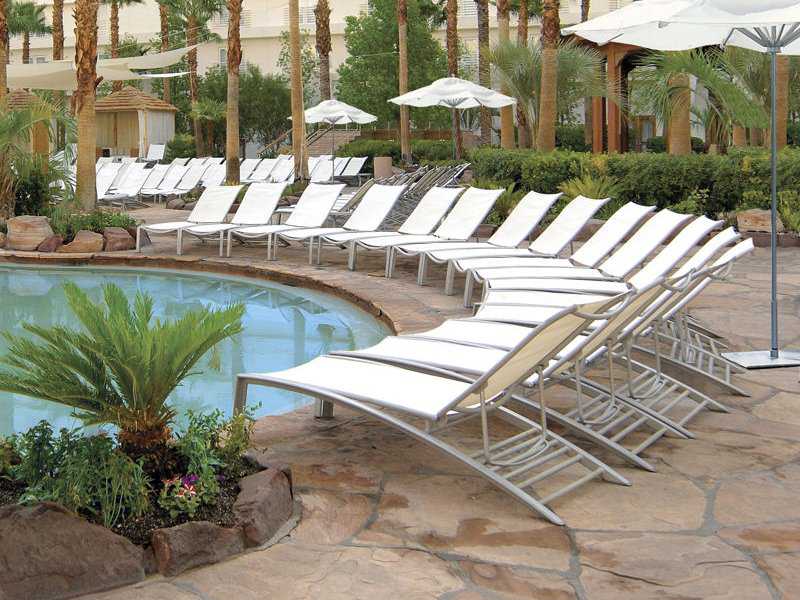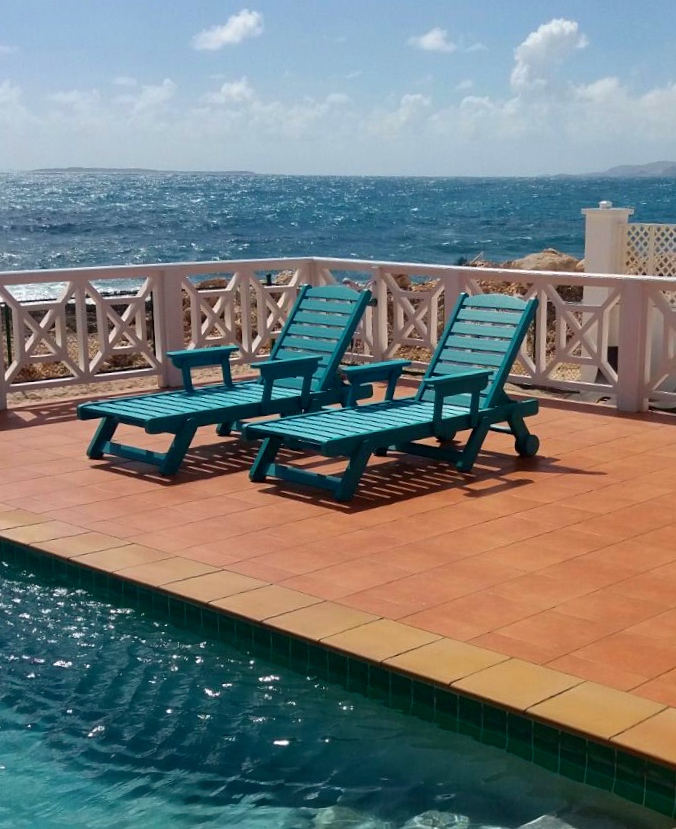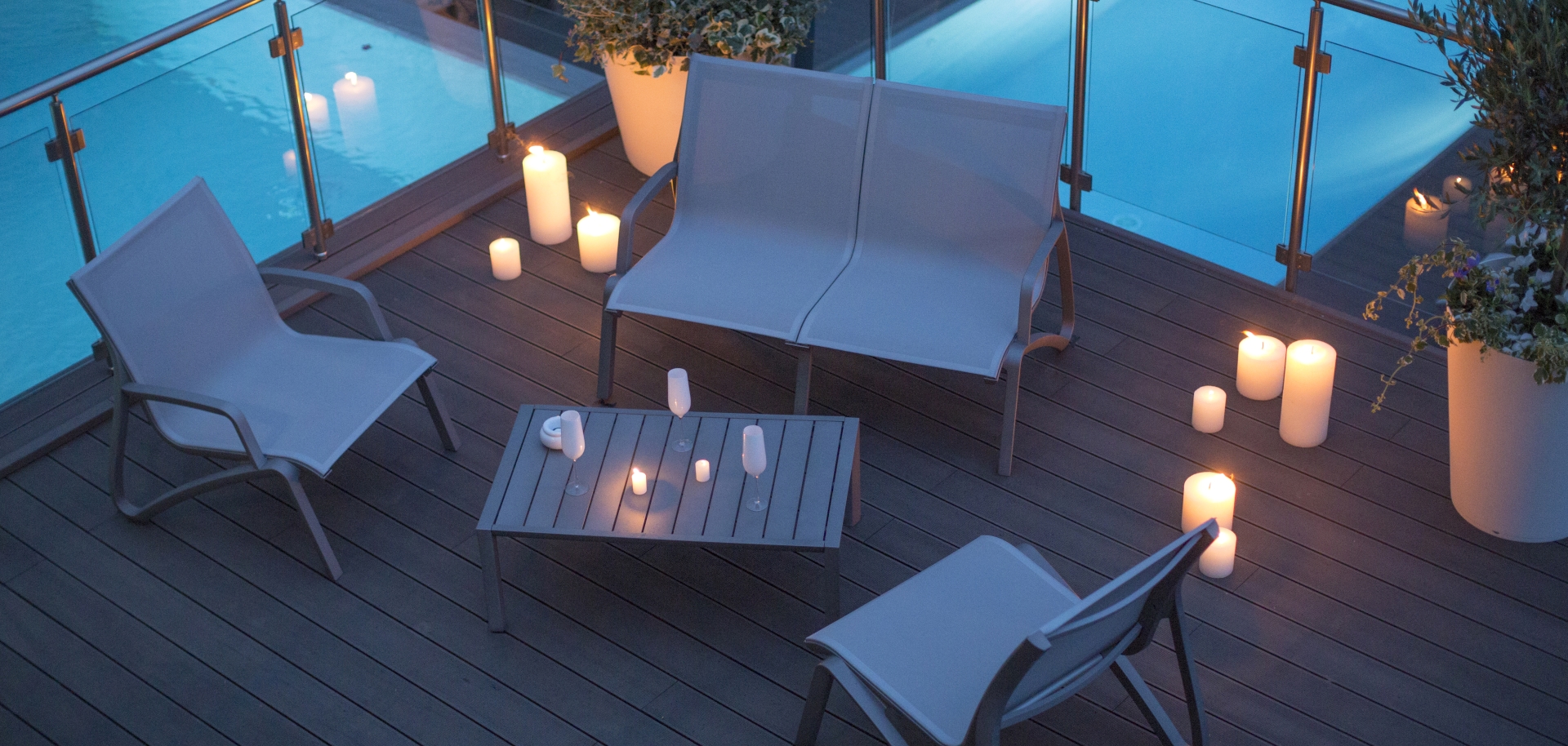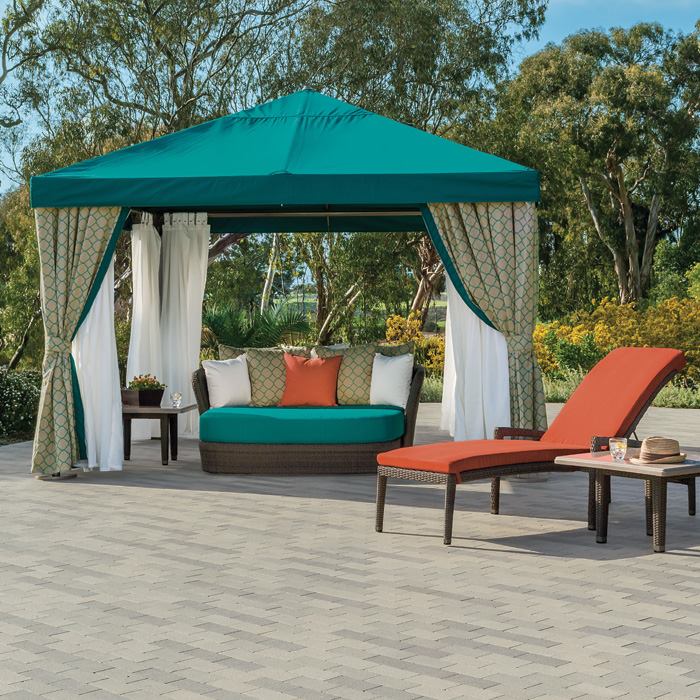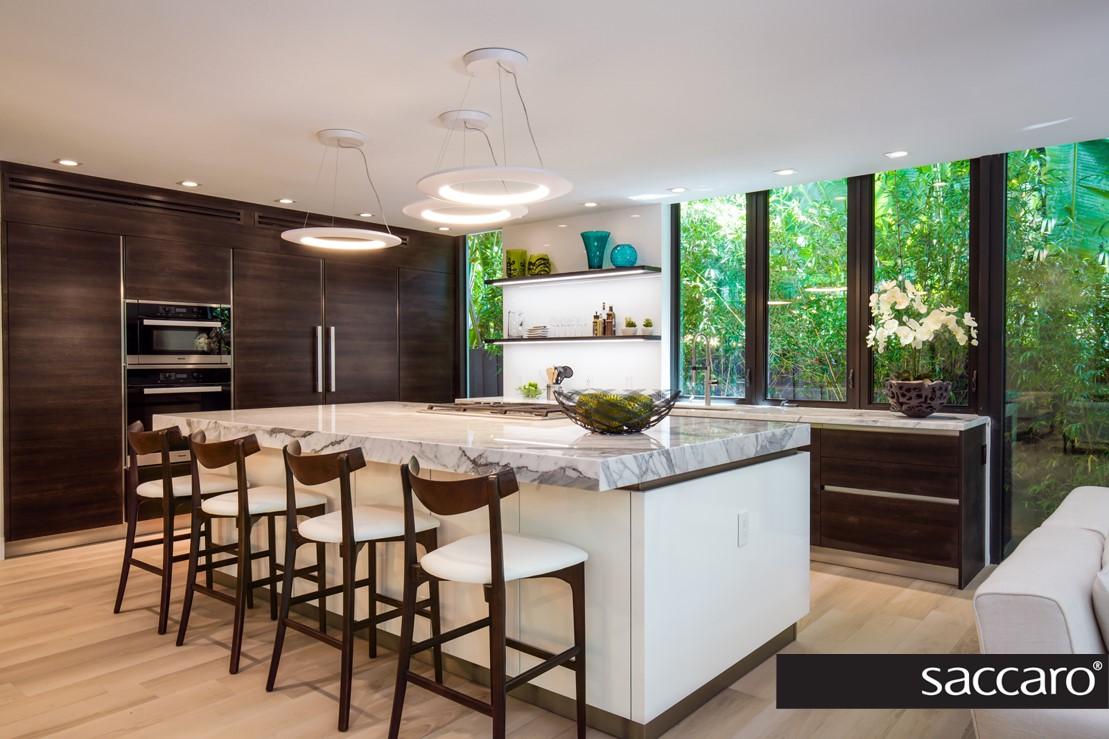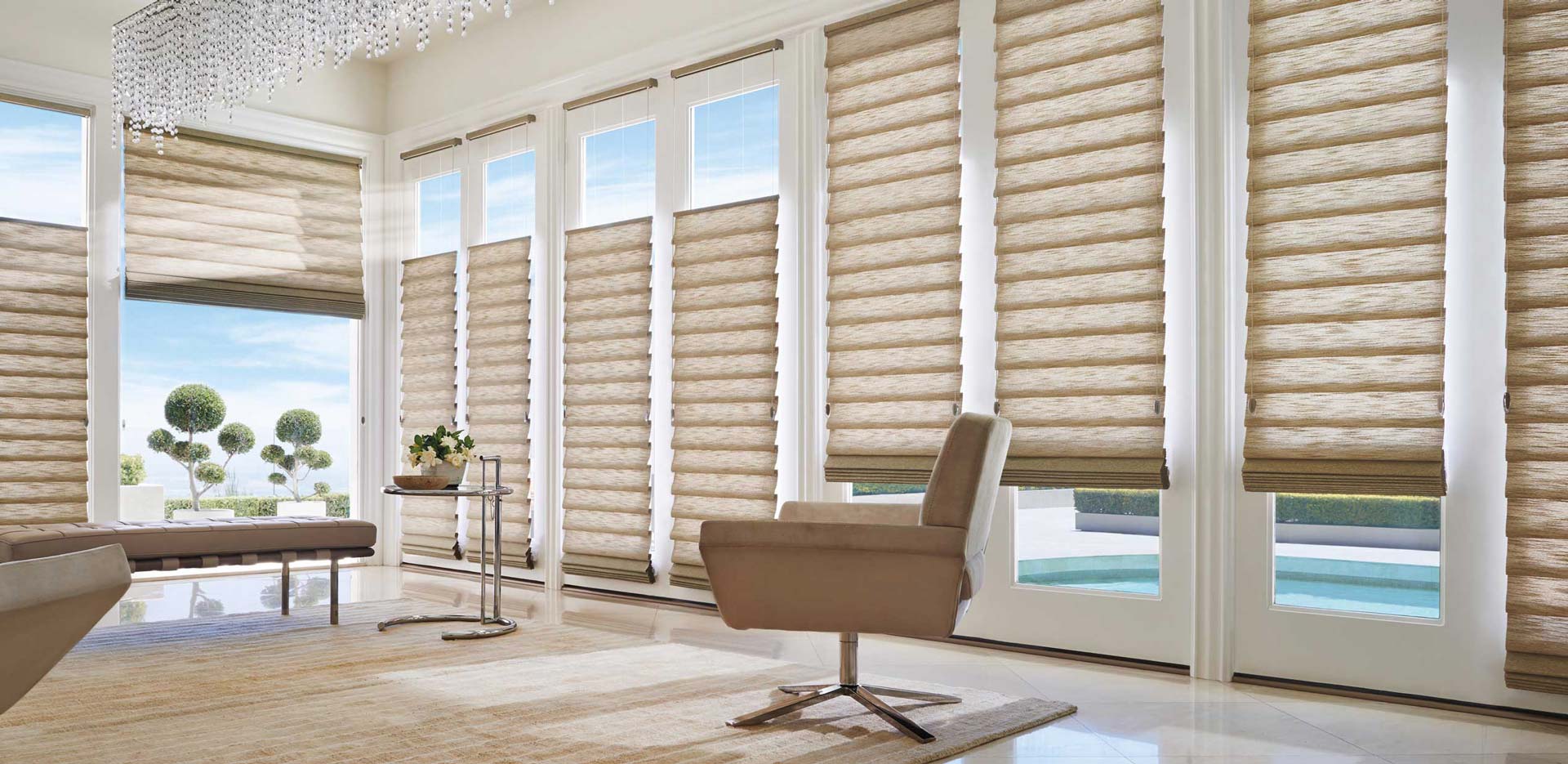 Our furniture division is managed by Marisol Alfaro, who has a wealth of experience matching clients' needs with our vast array of products for the garden, swimming pool, gazebo, terrace or porch. Pay her a visit at our showroom in The Valley and allow yourself to be charmed.